We are GrassRoots.
We are providers of natural cannabis based products and solutions for medical ailments.
Who we are.
The founders of Grassroots Medicinal have been firmly rooted in the medical marijuana community for over 20 years. We continue to educate on the benefits of marijuana as a medicine and advocate for patient rights in Canada.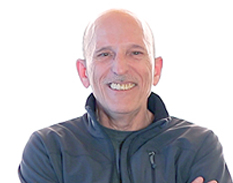 ---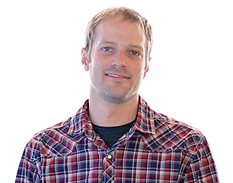 ---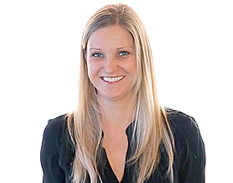 ---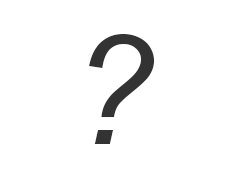 Fair Access
We provide access to all customers with proof of a valid prescription and government issued ID.
Quality Products
We adhere to the emerging industry standards and all of our products are backed by the CGC stamp of approval.
Education
No only do we stock amazing, award winning products in our shop, but we also have staff with the educational knowledge to inform and educate our customers of benefits and best practices.
Communication
We are firm believers in communication and make every effort to effectively champion the dialogue surrounding the benefits of medical marijuana.
1 Complete your Grassroots Medicinal membership application. You will be required to present a valid doctor prescription (cancer diagnosis works) and a government issued photo ID for approval.
---
2 Our team will review your application including the verification of your prescription and Government ID.
---
3 We will provide you with a definitive answer within 48 hours of submitting your membership application.